B.Box Fresh Food Feeder
BB-FRESHFOOD
Lets babies enjoy new food tastes, textures and colours in a fun and safe way. Tots as young as 4 months can enjoy melon, apples, pear, berries, cool steamed veggies and more
Shipping Policy
Secure Payment
Data Privacy
Lets babies enjoy new food tastes, textures and colours in a fun and safe way. Tots as young as 4 months can enjoy melon, apples, pear, berries, cool steamed veggies and more. It's also great for soothing teething pain. Just pop an ice cube or cold fruit inside the mesh and let them explore. Comes with 2 extra mesh bags so you always have a clean one on hand. Dishwasher safe. Comes in 4 fun colours. BPA, Phthalates and PVC free.
Features:
4m+
Easy grip handle that fits little hands perfectly
Handy and hygienic cover
Two bonus mesh bags
Dishwasher safe
Made from polypropylene, mesh and TPE
Dimensions: 14 x 5.7cm
BPA, Phthalates and PVC free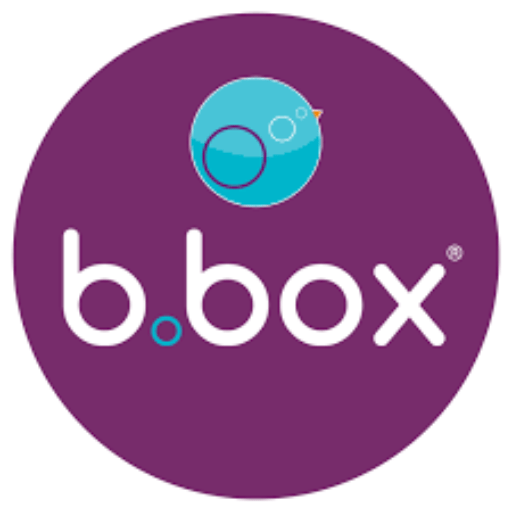 When b.box was created in 2007, it never dreamed we would create one of Australia's most recognised baby brands. 
We know firsthand that becoming a parent is an exciting and at times daunting process. What you need when you leave the house, travelling with kids, starting solids, feeding on the go, storage options, all present little challenges for parents and kids. For b.box these represent opportunities. Opportunities to design products that make parents lives easier and empower kids to be more independent.
What makes b.box unique is the thought we give to design, functionality and aesthetic. We approach product design differently, including parents, retailers and of course kids into our design process. We think about the child and the parent. What do each need from the product and how can we best solve their challenge?
No customer reviews for the moment.
Customers who bought this product also bought:
Related Products
( 16 other products in the same category )