Happy Noz Virus - New Packaging
HNV-NP
Shipping Policy
Secure Payment
Data Privacy
Happy Noz Virus can be used for those who have viral infections, anti-inflammation, helps block virus, reduce lung swelling and improves immunity. - Safe for Newborns, Babies, Adults, Pregnant and Nursing moms.
with Turmeric, a natural anti inflammatory that has an active compound called Curcumin. 
Curcumin reduces the activity of toxins that causes inflammation
It also has antiviral properties and binds cell receptors to block viruses.
Works hand in hand with Quercetin, a natural pigment found in onions that helps boost and protects the immune system 
Turmeric can also clear the pathways to improve ability to breathe.
Safe for newborns, pregnant and seniors
Long acting more than 6 hours 
Stick to clothes, face masks, electric fan or air conditioning unit
Ecocert certified (100% Organic)
Contains 6 stickers per box
Safe for newborns, children, pregnant women and seniors
Long Lasting: lasts up to 12 hours
ECOCERT Certified
How to Use:
Put on an outfit, put on a fan, or in front of an air conditioner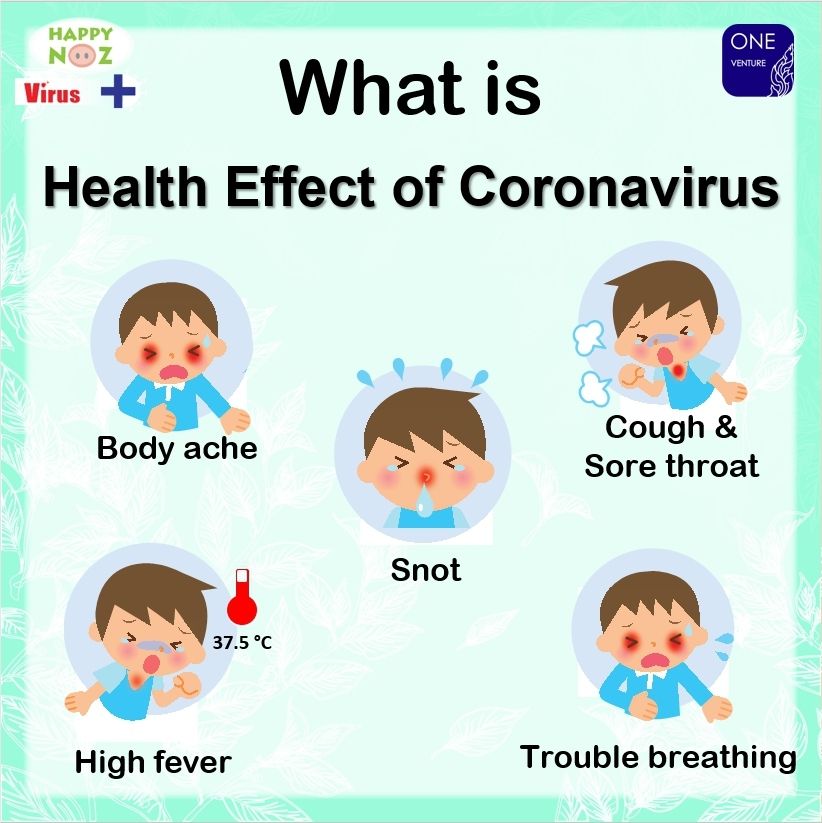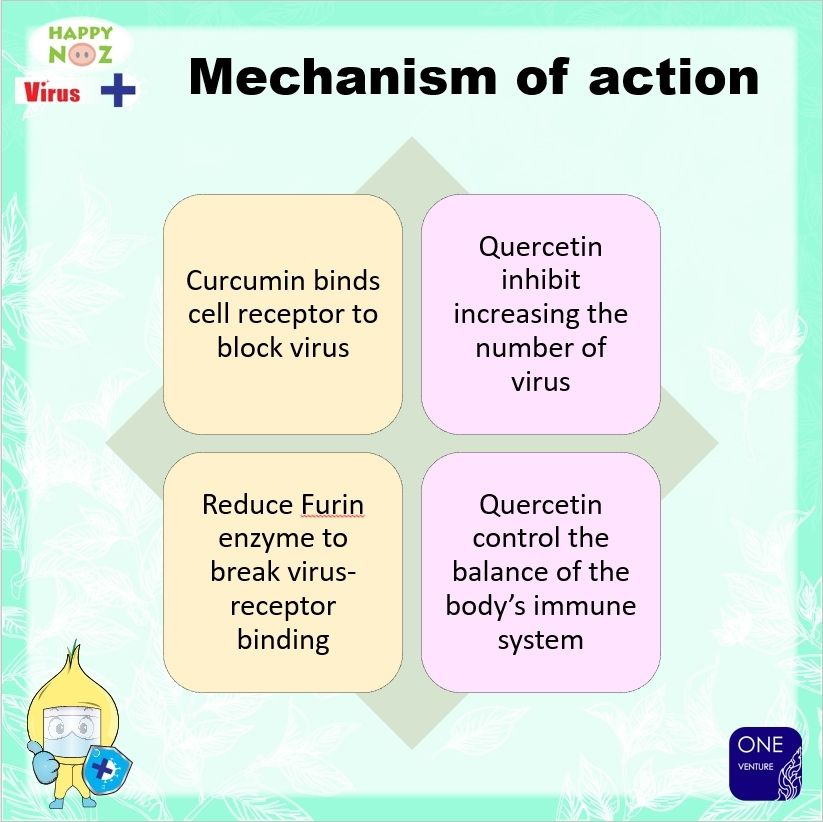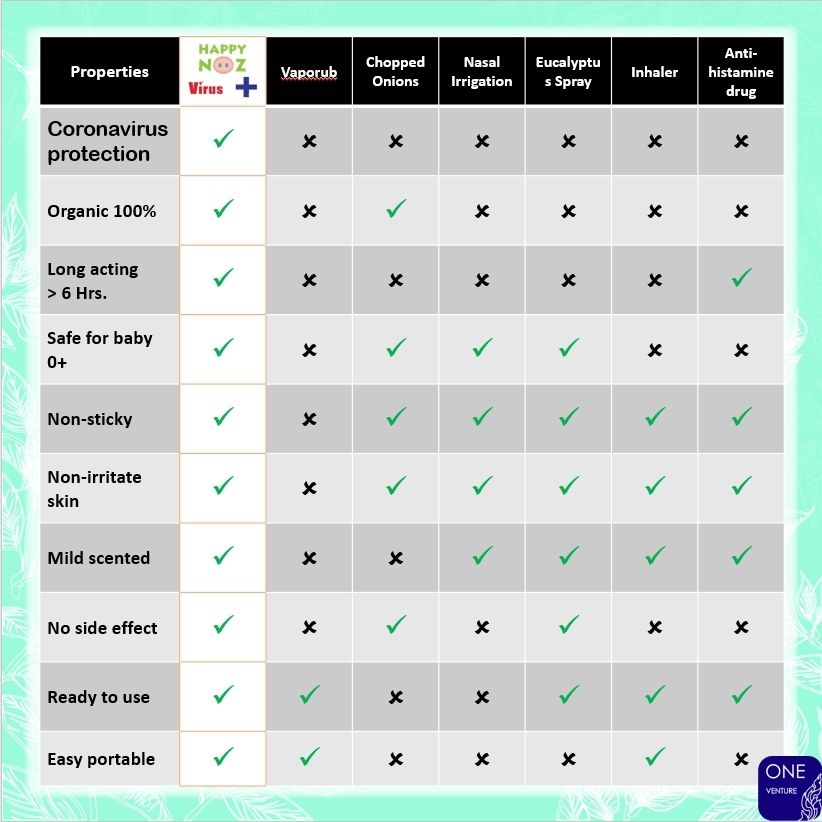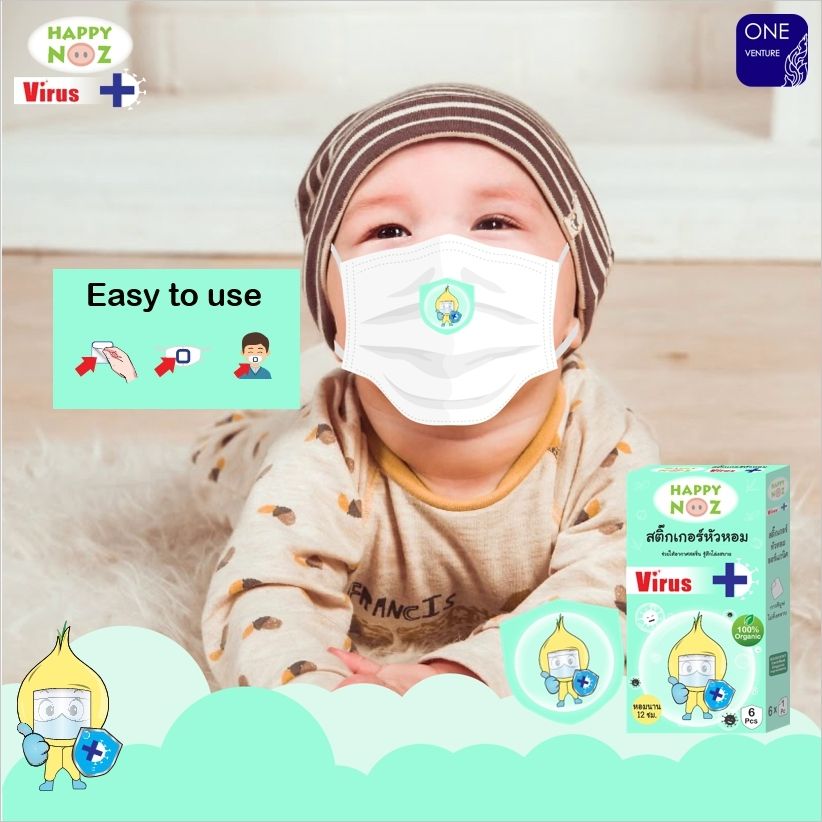 No customer reviews for the moment.
Customers who bought this product also bought:
Related Products
( 16 other products in the same category )