Enfant Organic Cotton Baby Gift Set (1 - 3 months)
ED2ZB5
Shipping Policy
Secure Payment
Data Privacy
Product Inclusions:
1 Organic Cotton Tie-Side Short Sleeve Shirt
1 Organic Cotton Pants
1 pair Organic Cotton Booties
1 pair Organic Cotton Mittens
1 Organic Cotton Bib
1 Organic Cotton Bonnet
All Enfant Garments are Lead-Free (non-AZO) and made from Cotton USA - certified fabric.
All colors and dyes used by Enfant are FREE from cancer-causing chemicals and lead
100% cotton / organic cotton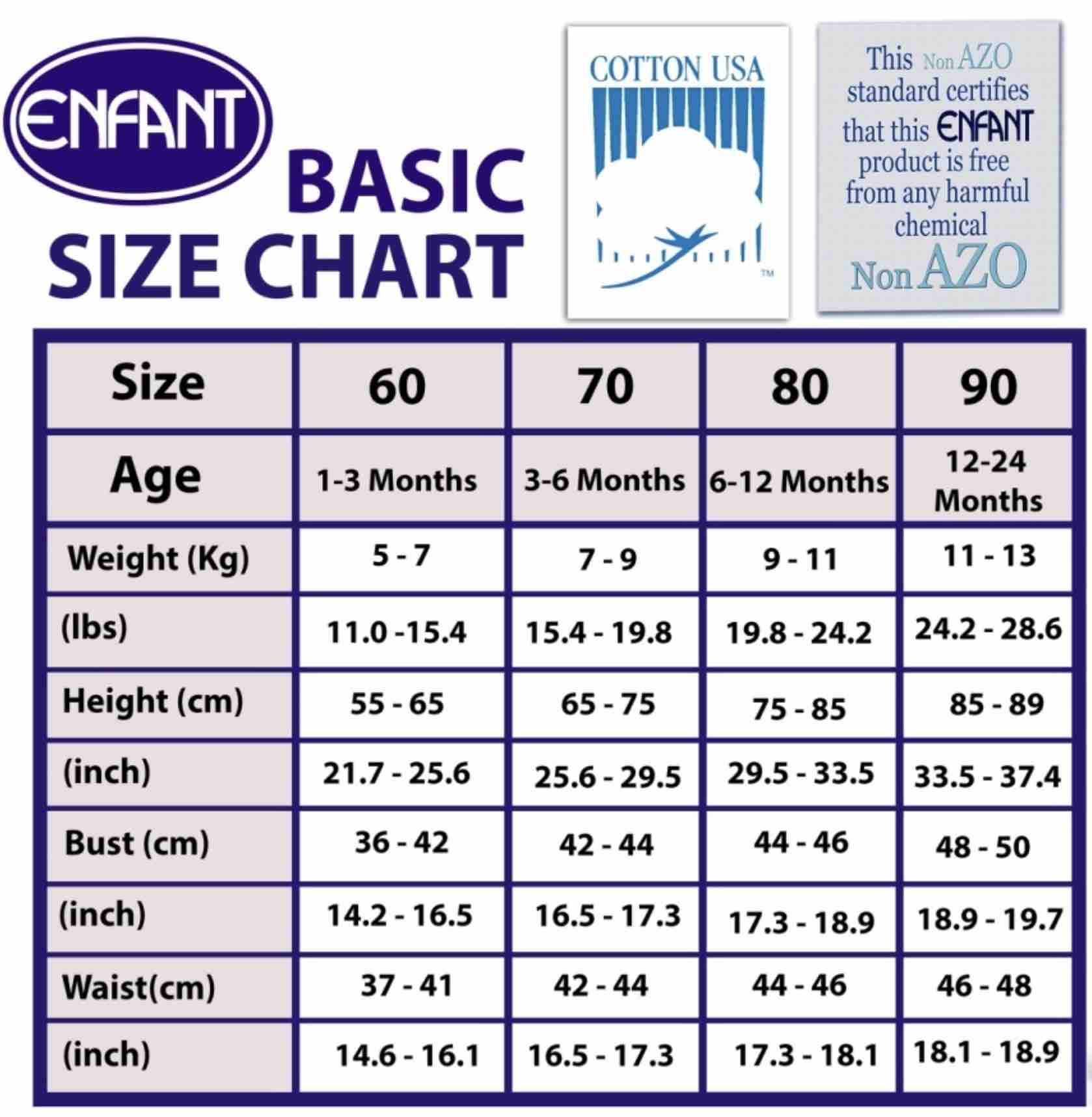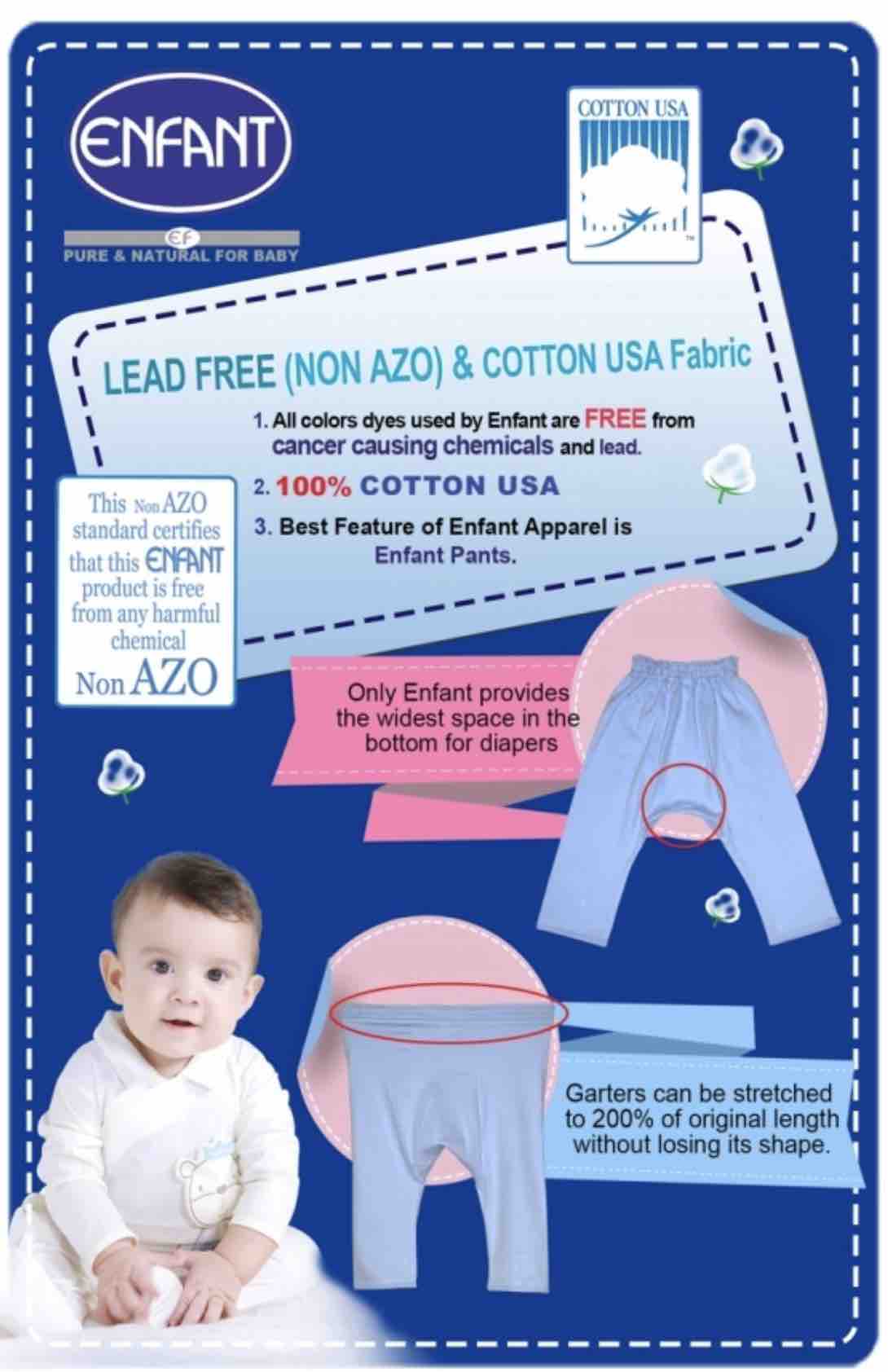 Shipping Cost per Unit Classification: Tier 1
Please refer to Terms of Service to see how total shipping fee  is computed.
No customer reviews for the moment.
Customers who bought this product also bought:
Related Products
( 16 other products in the same category )