Boba 4G Carrier - Limited Edition
Boba's Original Soft-Structured Carrier in limited edition prints!
Shipping Policy
Secure Payment
Data Privacy
Designed to go and grow with you, the Boba 4G Carrier is ideal for kiddos ranging from 7 pounds (hi, baby) to 45 pounds (you're growing every day). This innovative and awesomely adjustable Boba exclusive is available in a range of colors and prints that both moms and dads will be proud to show off. Plus, the list of family-friendly features goes for miles. We're talking maximum comfort and convenience for both parent and newborn-to-toddler.
Boba 4G carrier is considered one of the healthiest baby carriers, providing babies and toddlers with leg, hip and spine support with its unique foot straps – a first-of-kind feature in baby carriers. It also features a sleeping hood for optimal head support. Both the foot straps and sleeping hood are removable on the child carrier. When the child is seated in the Boba 4G carrier in this flexed abducted position (legs apart, knees bent) and oriented towards the carrying adult, their hips and pelvis naturally align taking pressure off of their spine resulting in increased support and maximum comfort for the child.
Technical Specifications:
> Weight range: 7 – 45 pounds

> Fits adults: 5'0" – 6'3"

> Duraflex buckles and YKK zippers

> Shoulder strap length: 20" – 40"

> Waist belt capacity: 25" – 58"

> 100% cotton


> Height of carrier body: 15.7"

> Height of waist belt: 5.1"
Shipping Cost per Unit Classification: Tier 3
Please refer to Terms of Service to see how total shipping fee  is computed.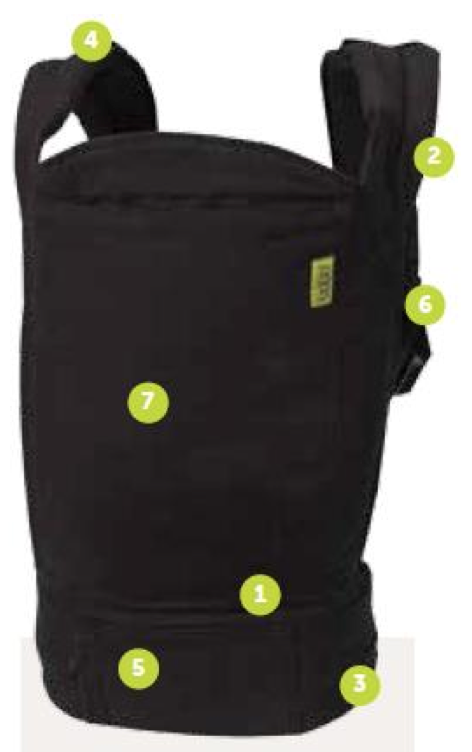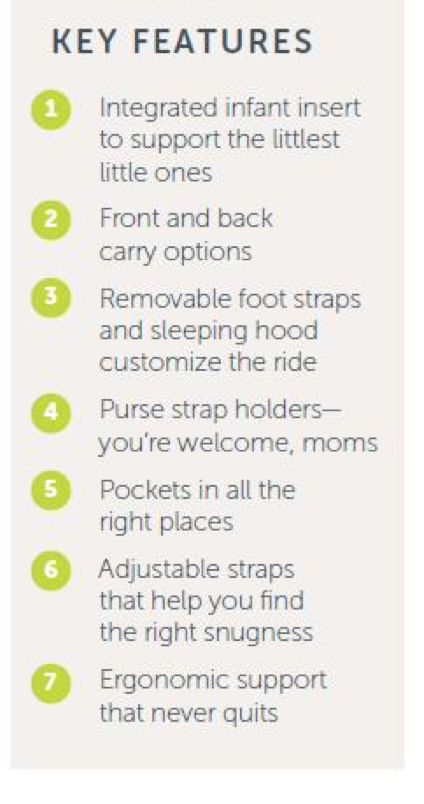 No customer reviews for the moment.
Related Products
( 10 other products in the same category )